Storforsen in Norrbotten. One of Europe's most beautiful and powerful places. At its grandest when the spring rapids are thundering. Loveliest when nature stands in full glory. Coziest when the splendor of fall colors strike all the senses. Magical as the cold turns the water drops into shimmering ice crystals.
Hotel Storforsen is by the base of the rapids. The wonderful hiking area is our garden.
The hotel is built in harmony with nature, with clean natural materials. Here ecology and technology go hand in hand.
Capacity
CONFERENCE
11 venues (the largest one fit up to 300 persons)
RESTAURANT
Restaurant with bar and view over the rapids (300 persons), Raimos Bar (60 persons) and the Wooden hut (50 persons)
Facilities
No matter if you're planning a wedding, a conference or a relaxing weekend with the family, you'll find everything you need in Storforsen.
Read more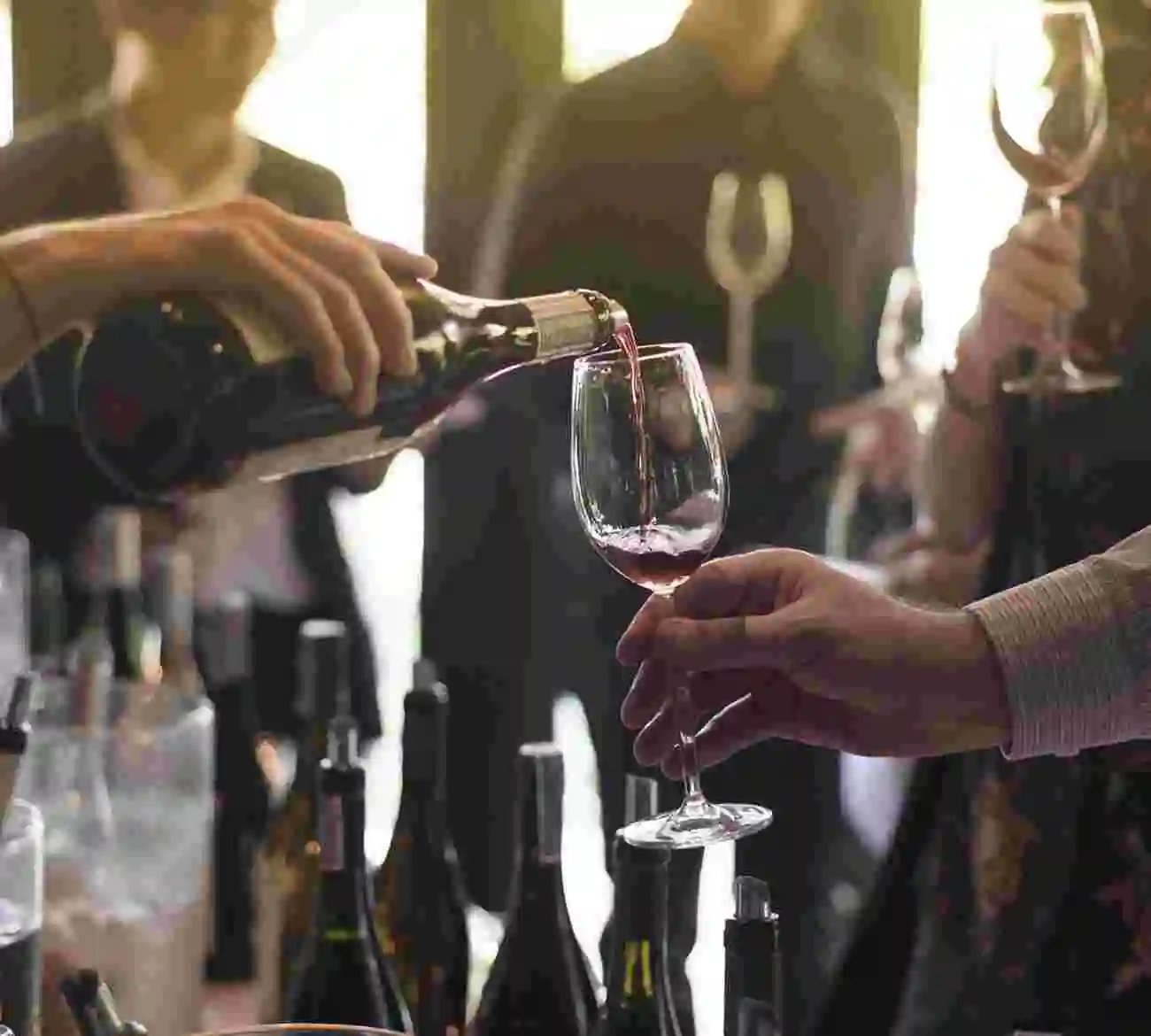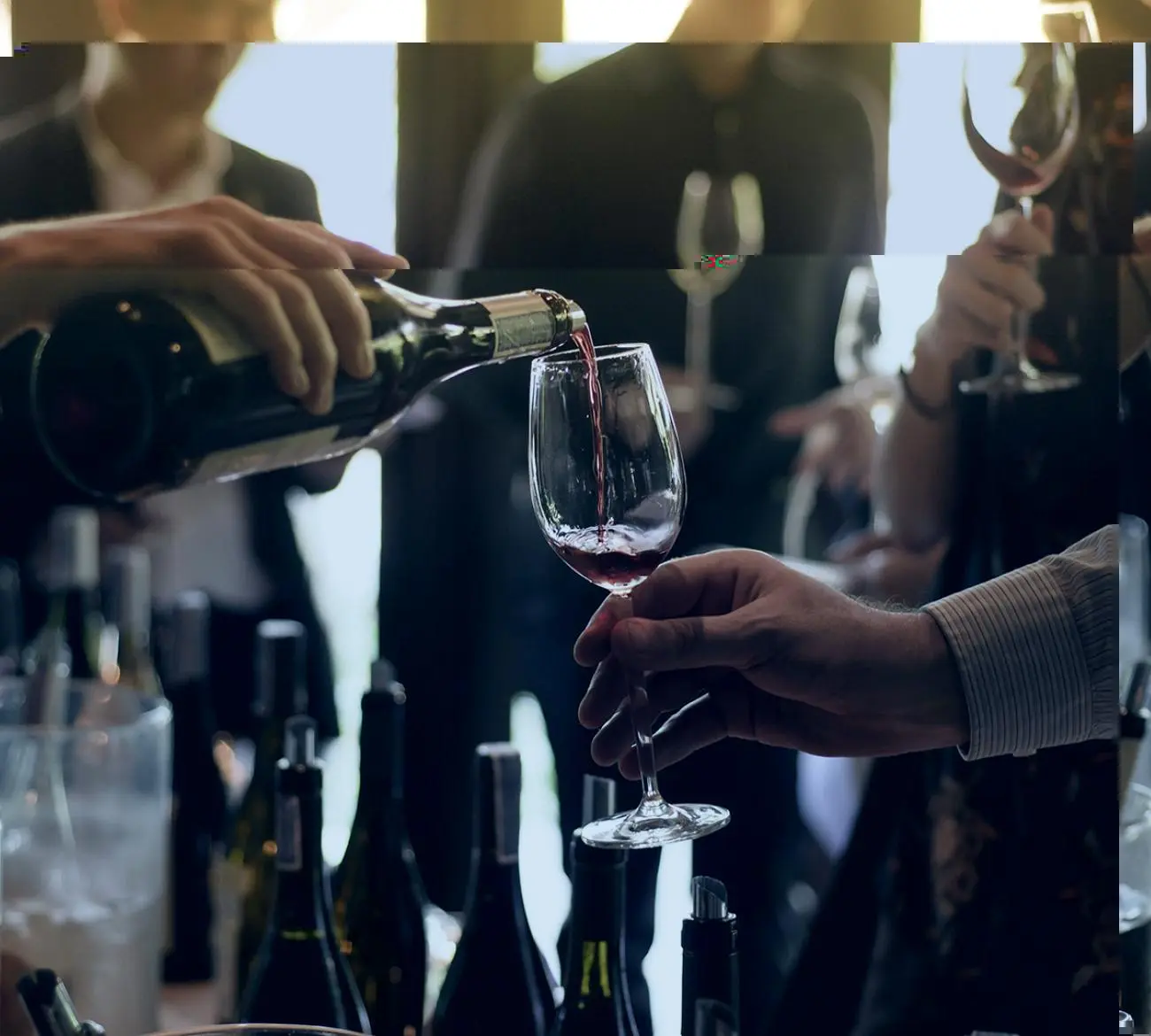 Relax
In the relaxation area of the hotel you can take it easy and calm down after a day's work or hiking in the natural reserve.
Use the sauna, take a cooling dip in the pool and then warm up by a roaring fire.
Read more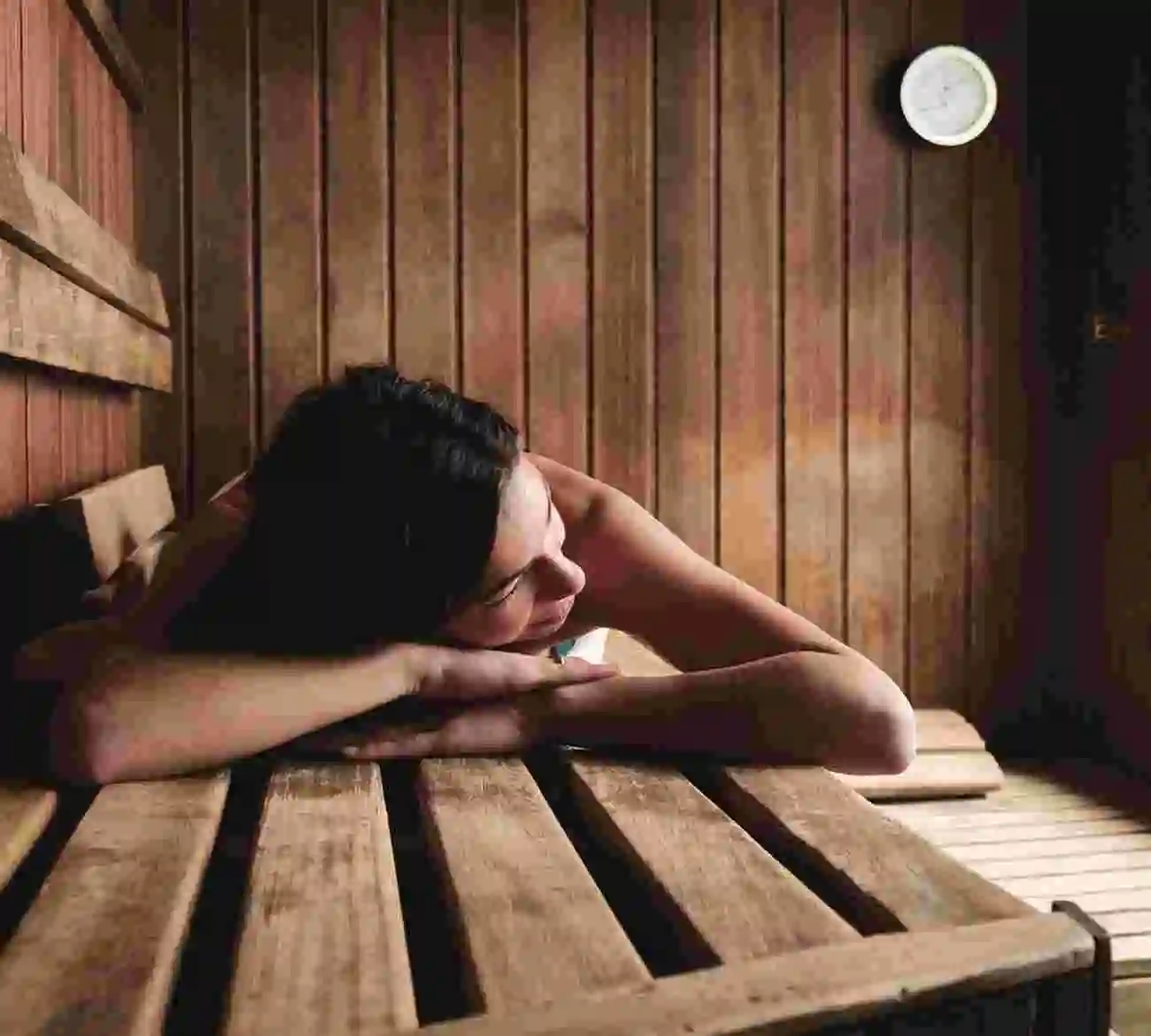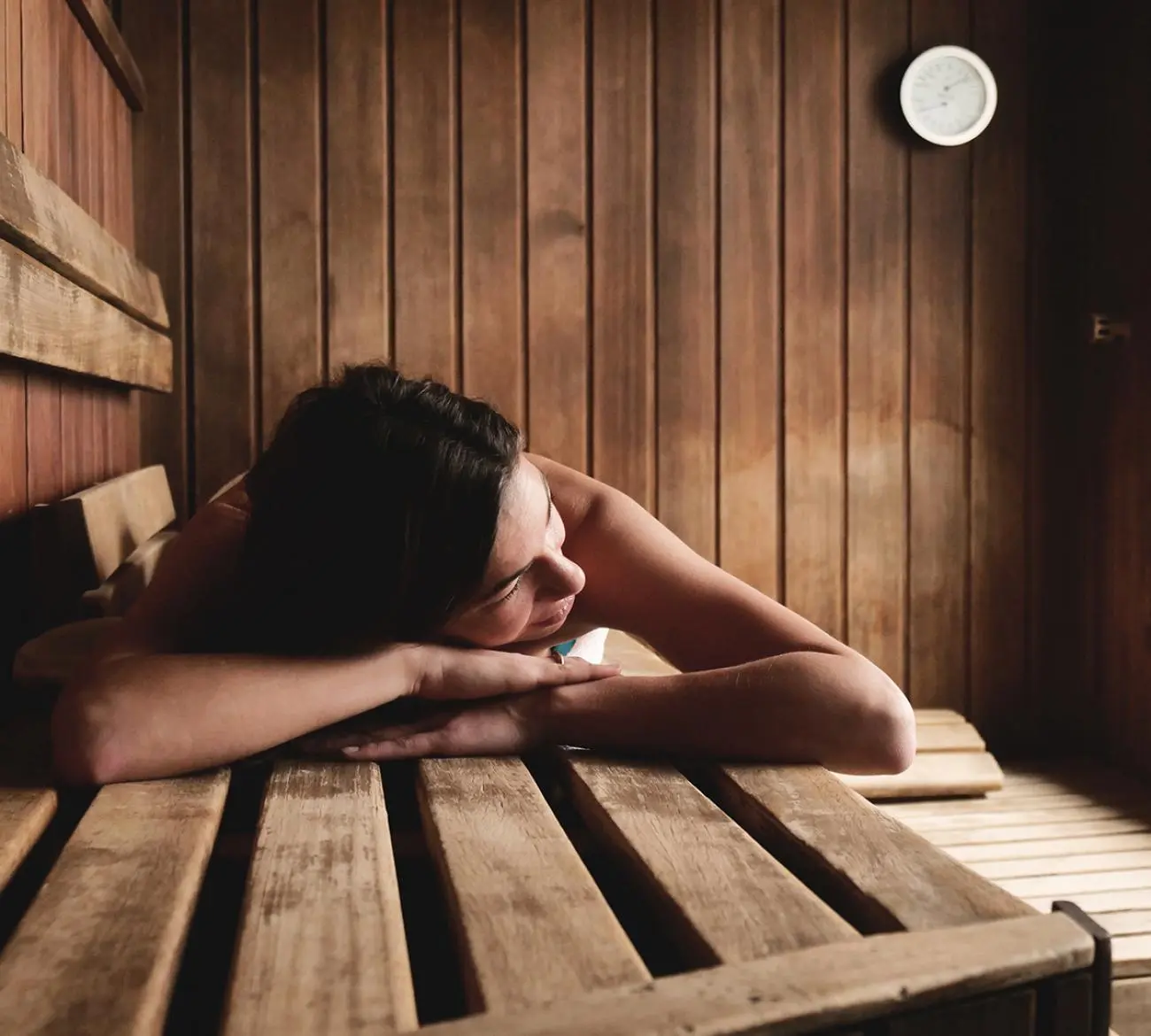 Chapel
In our own chapel you can get married with an unbeatable view – a fantastic alternative for a memorable day.
Read more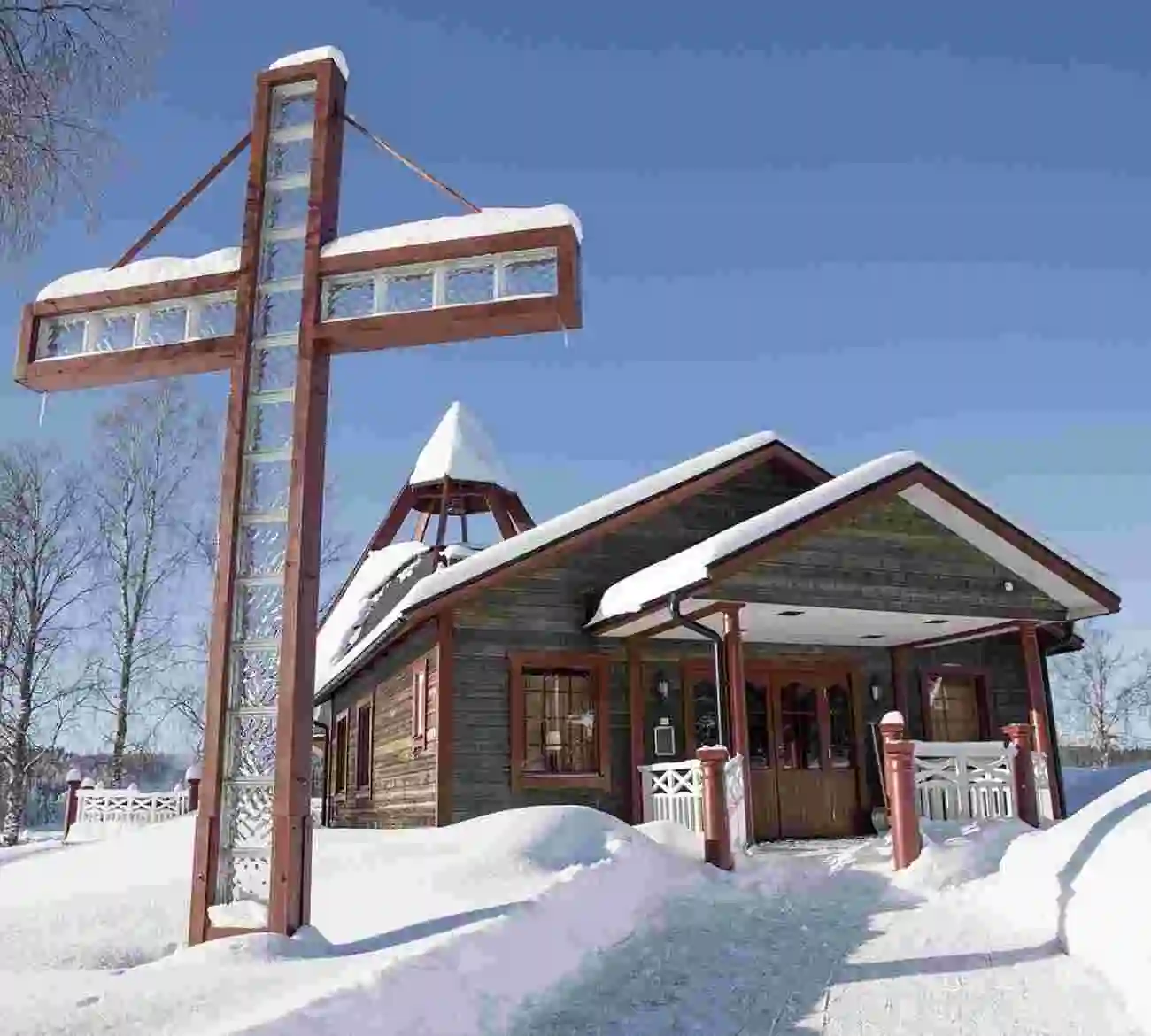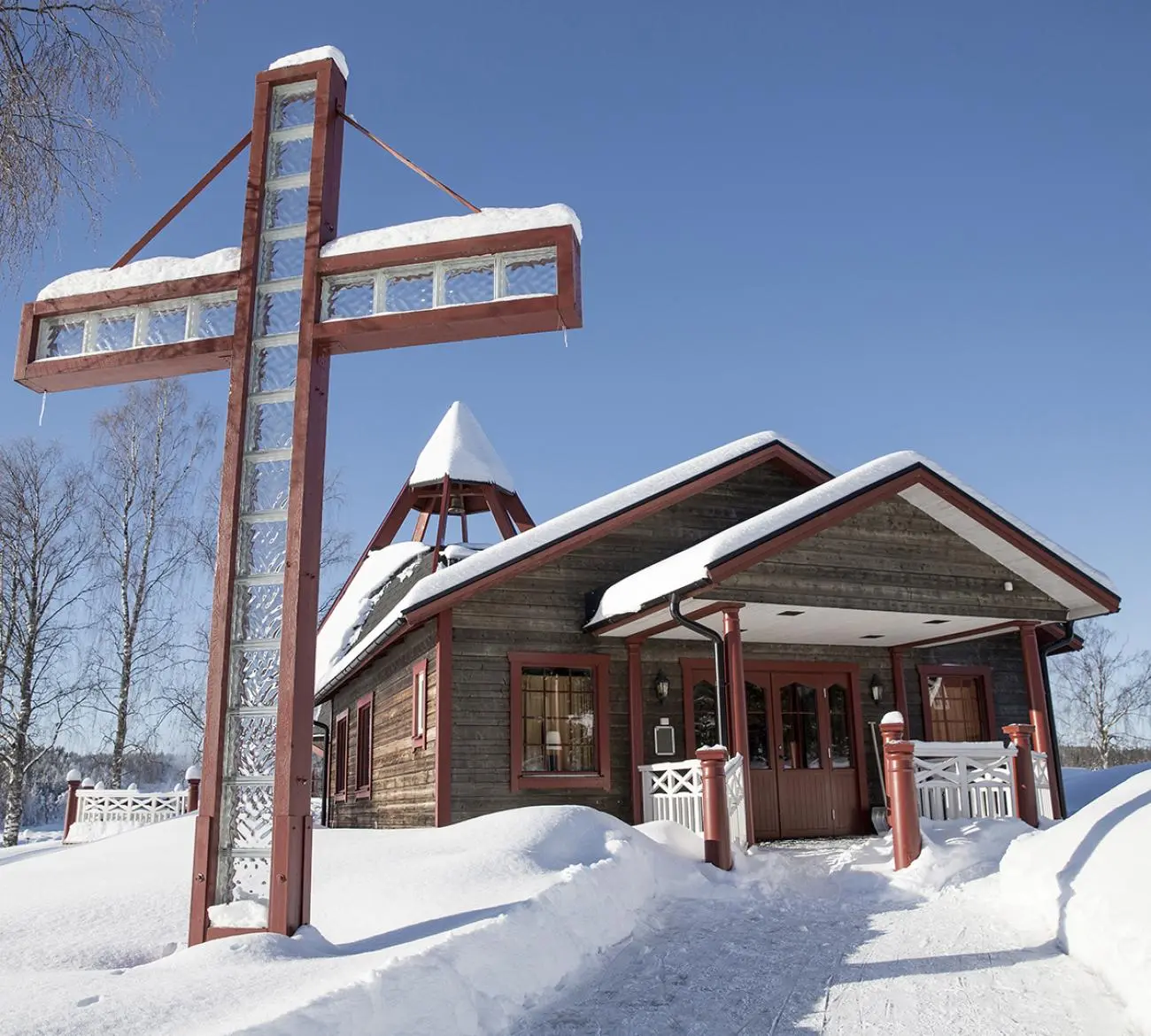 Raimos Bar
Next to the hotel you can find the now famous pub Raimos Bar, built specifically for the movie Jägarna.
Read more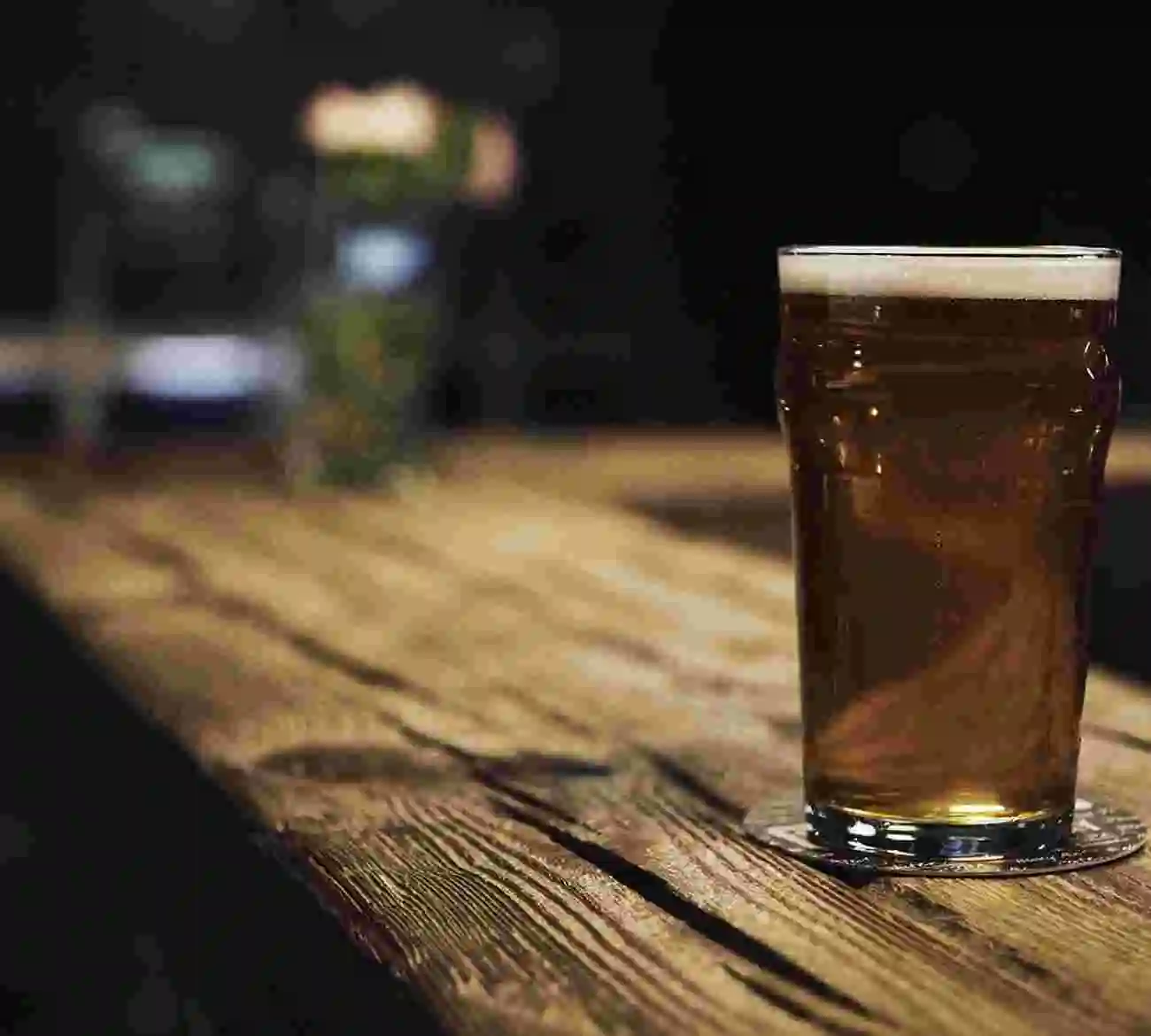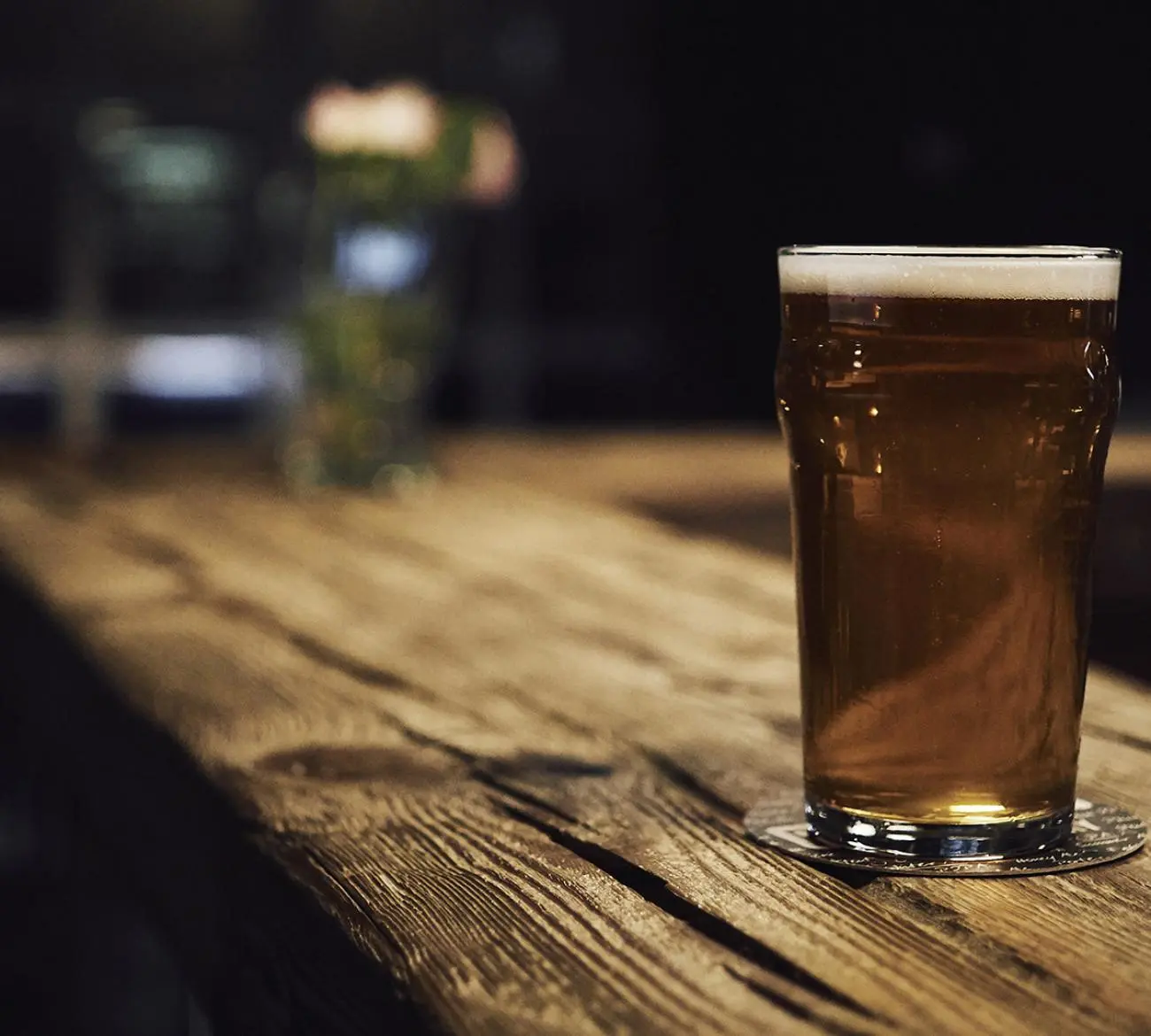 The Wooden hut
Spend your time well and take it easy, maybe after a hard day's work in the conference premises.
Read more