Work with us
We are always looking for new hires who can make the experience we provide even better!
send in your application
Do you like us? Then we probably like you.
Here you can work with anything from welcoming the guests in the reception to creating wonders in the kitchen or take care of someone's well-being.
See more information regarding where you should send your application below.
Read more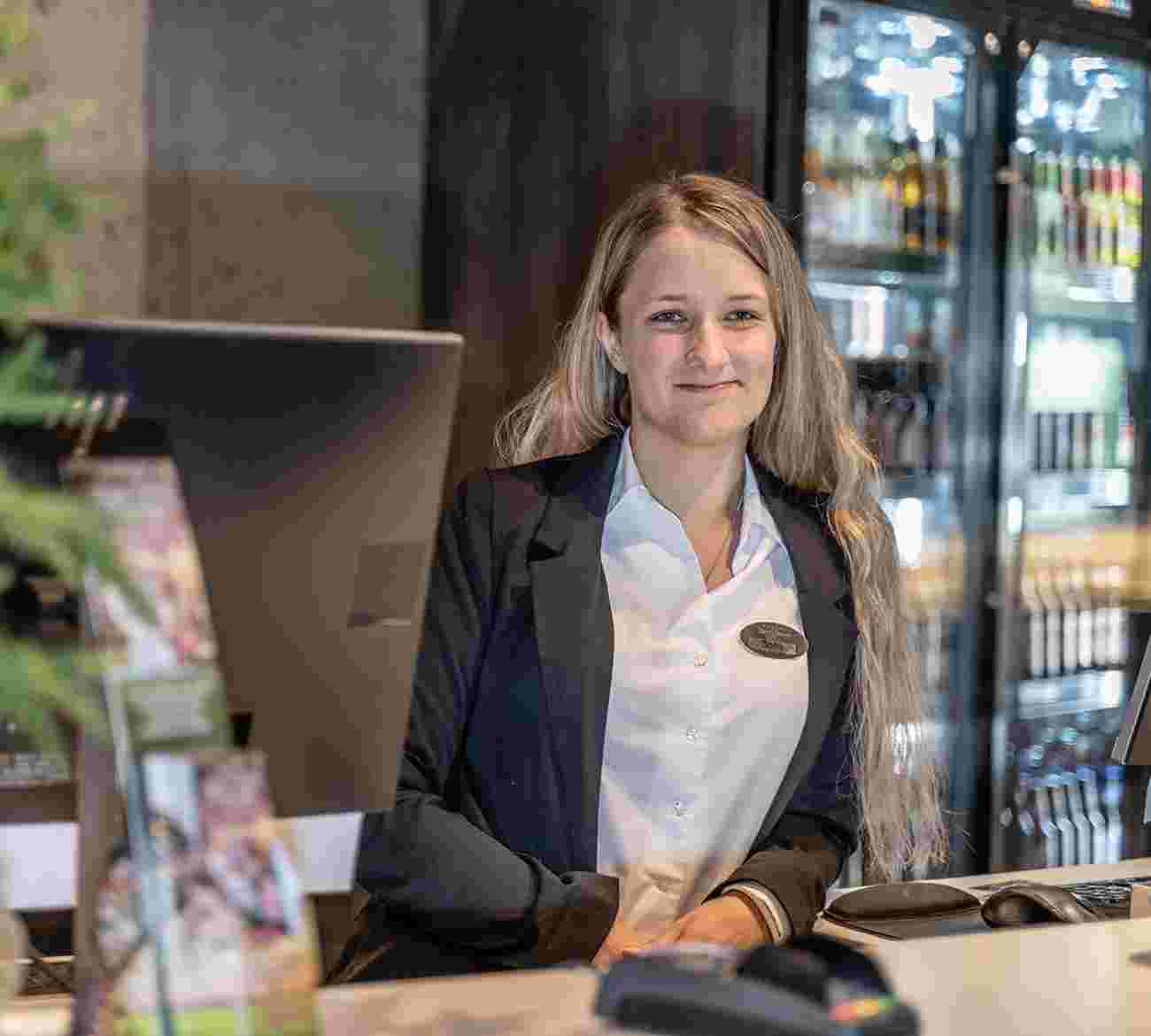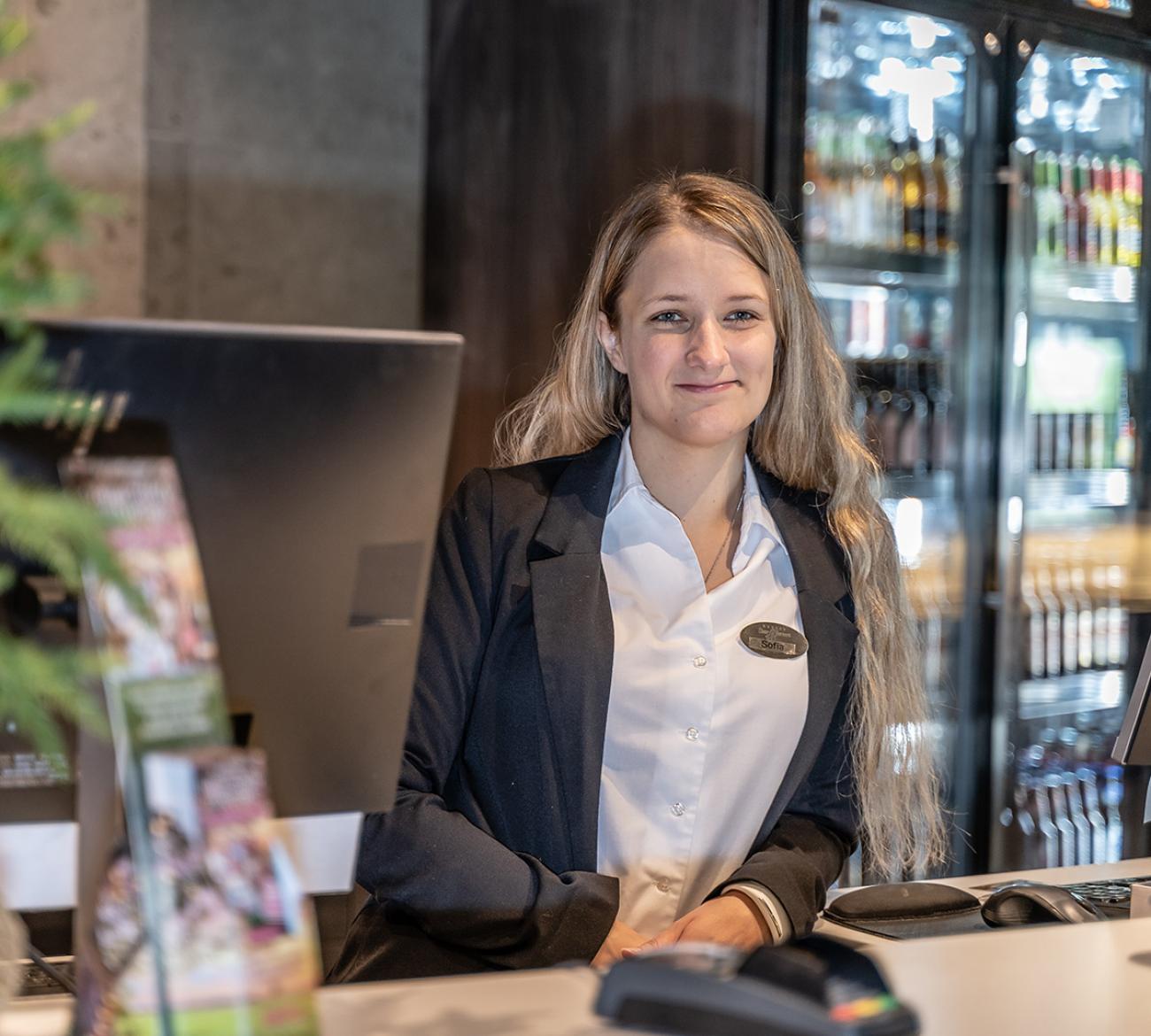 Educated chef
We are looking for someone who is: Used to working independently, able to handle stress, positive, easy to co-operate with, flexible
Work hours: Indefinite period 100% or part time with varying work hours spread over lunch, night and weekends
Salary: According to agreement
Admission: As soon as possible
Staff accommodation can be arranged.
Contact our Food and Beverage Manager Peter Granström: 070-294 77 00
Send your application to: peter.granstrom@storforsen.se
Chef
Contact our Food and Beverage Manager Peter Granström: 070-294 77 00
Send your application to: peter.granstrom@storforsen.se
Waitress / Waiter
Contact our Restaurant Manager Erika Hedman: 0929-721 73
Send your application to: erika.hedman@storforsen.se
Receptionist / Night portier
Contact our Front Desk Manager Johan Lundberg: 0929-721 80
Send your application to: johan.lundberg@storforsen.se
Housekeeping
Contact our Housekeeping Manager Gudrun Lindström: 0929-721 00
Send your application to: gudrun.lindstrom@storforsen.se