Work with us
We are always looking for new hires who can make the experience we provide even better!
send in your application
Do you like us? Then we probably like you.
Here you can work with anything from welcoming the guests in the reception to creating wonders in the kitchen or take care of someone's well-being.
See more information regarding where you should send your application below.
About us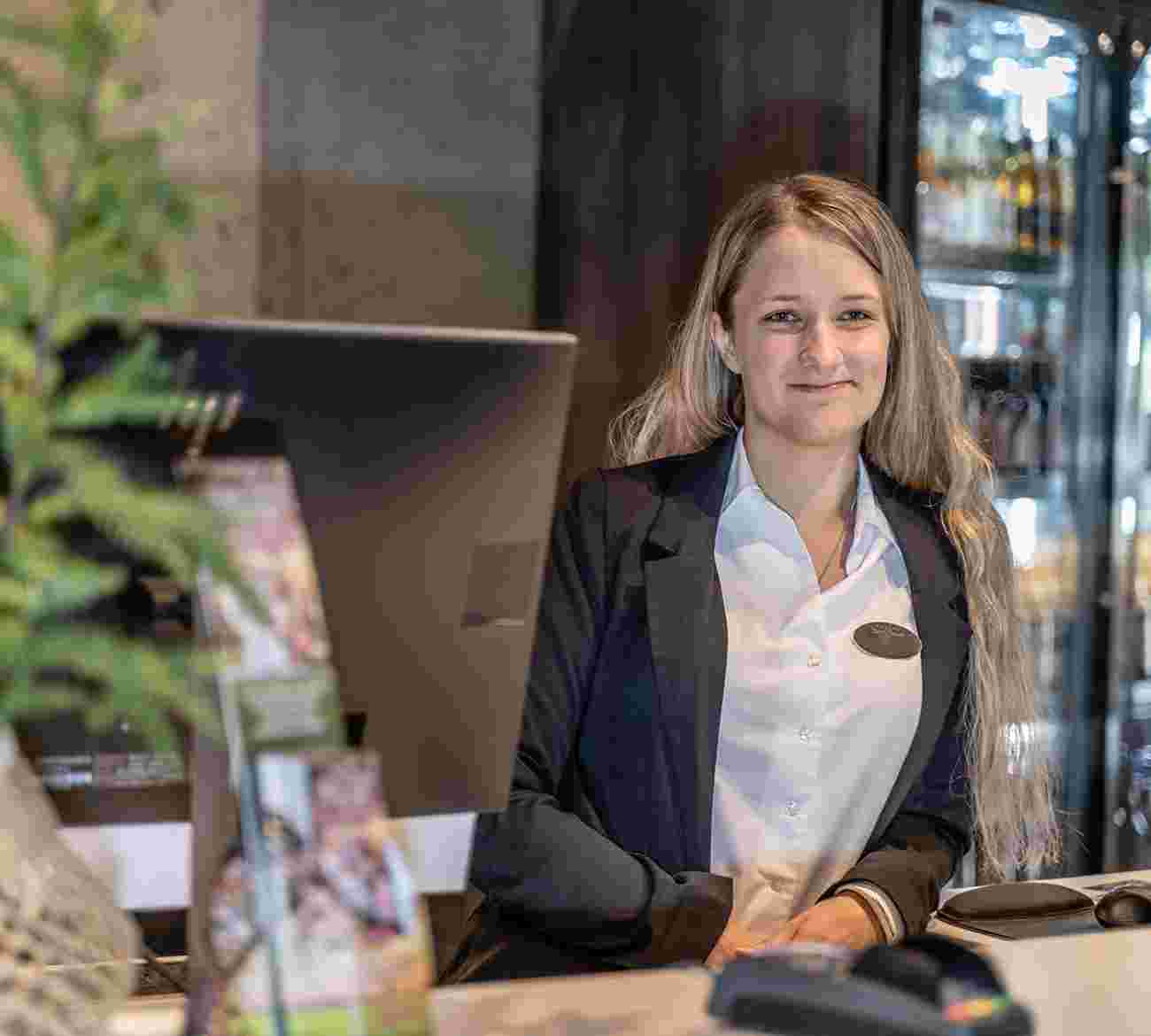 Chef / Waitress / Waiter
Contact our Food and Beverage Manager Peter Granström: 070-294 77 00
Send your application to: peter.granstrom@storforsen.se
Receptionist / Night portier
Contact our Front Desk Manager Helena Gjertz: 070-062 29 16
Send your application to: helena.gjertz@storforsen.se
Housekeeping
Contact our Housekeeping Manager Gudrun Lindström: 0929-721 00
Send your application to: gudrun.lindstrom@storforsen.se