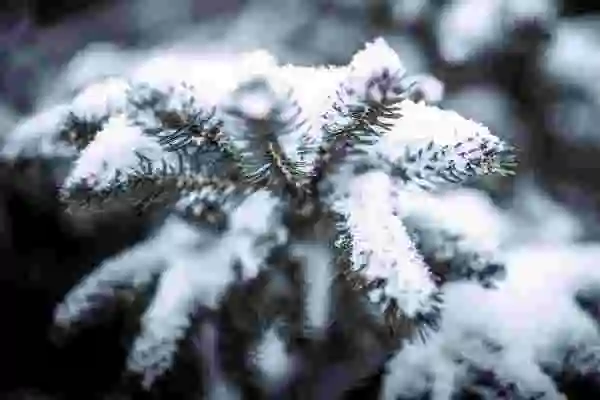 KÅBDALIS DOWN HILL SKIING
In the winter Kåbdalis is one of Norrbottens most well visited skiing resorts. From Storforsen you can reach Kåbdalis in around half an hour, which makes Storforsen a perfect place to spend the night.
Read more on Kåbdalis own website: www.kabdalis.com.

After a day of skiing you can enjoy a good dinner at our restaurant and then let your body rest in our hot tub which is located beneath the open sky.
"Absolutely great stay with stunning view to the falls! Staff is very polite and nice. Comfy beds, hot shower and tasty breakfast. Varm recommendation! Nice hiking trails close by, easy access for everyone. Great to wake up in the morning to see falls."
"We went for a one night break but stayed an extra night as we got a good rate and the management upgraded us to a suite. Fantastic view from the room, great breakfast and lovely walks round the waterfalls and area. Very pleasant and attentive staff and a very clean well run hotel."
"Outstanding views and the not so distant thunder of Storforsen. Well kept, very nice room, and service minded staff. Evening buffet served 17-19. Some rooms have it included and it really is OK. Make sure to get a room with view to Storforsen!"