Accommodation
A comfortable hotel bed, your own trailer, tent or a snug cabin. How you choose to stay the night in Storforsen is up to you. No matter what, you'll fall asleep with the thunderous rapids just outside. When you wake up you can peer through the curtains and behold the mighty nature waiting just around the corner. In some of the hotel's 143 rooms there's a private sauna and a balcony facing the rapids.
hotell
Welcome to a comfortable hotel with mother nature's own works of art around the corner.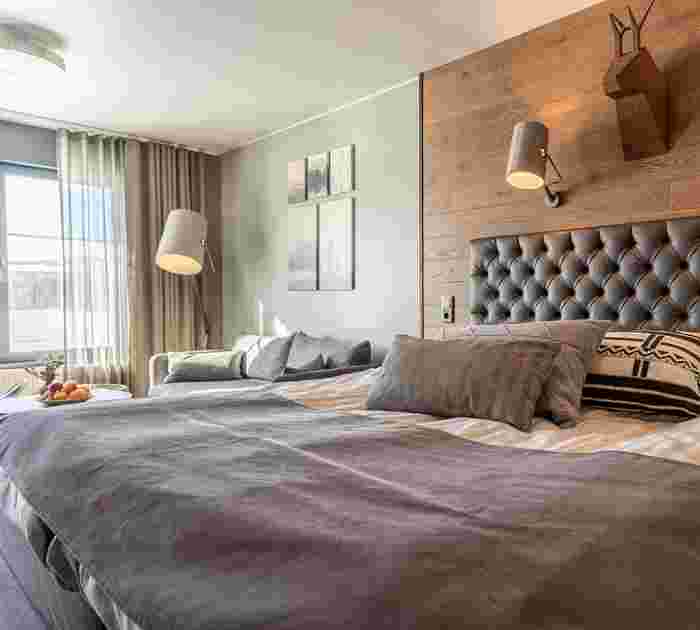 stugor
Our cabins are perfect for smaller companies and families. We have both simpler and more modern cabins for 2-6 people.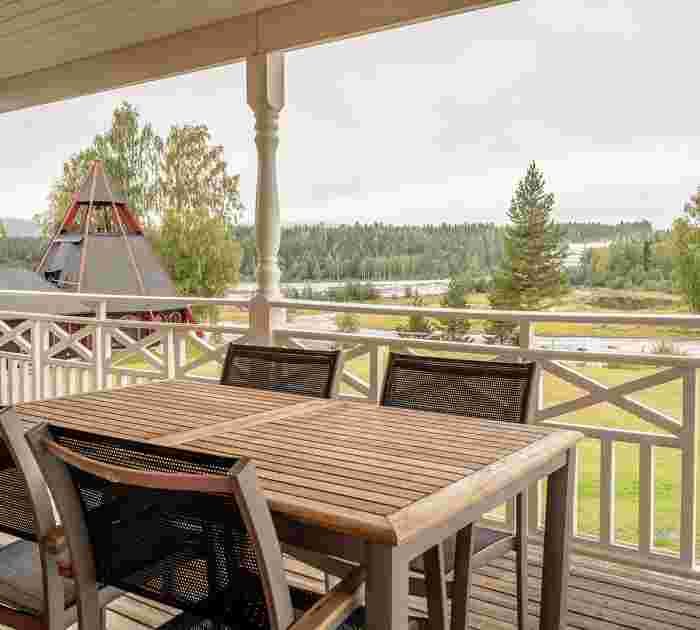 camping
Here you can choose between a tent area or trailer camping spots, all with magical surroundings.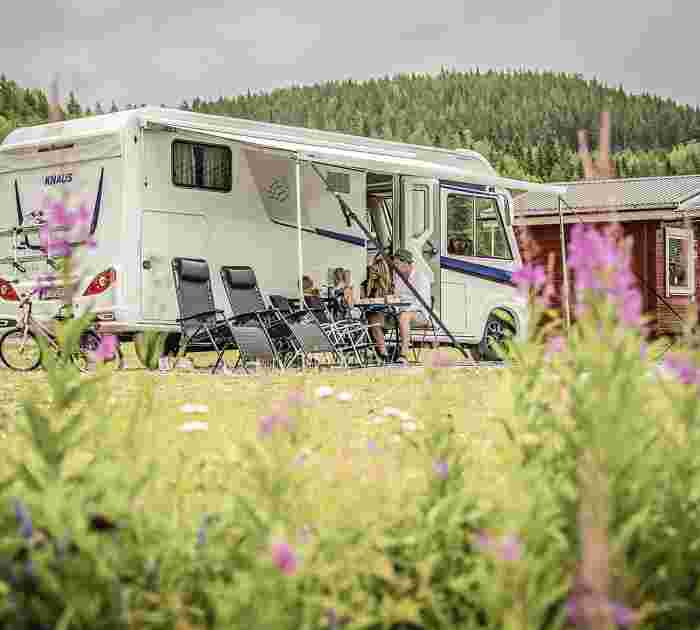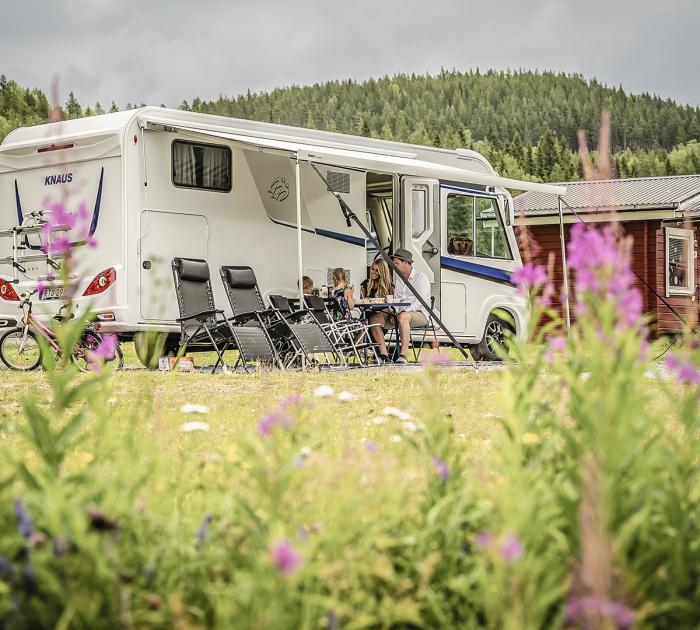 Contact us
Don't hesitate to contact us about any questions regarding the rooms or booking!
"Absolutely great stay with stunning view to the falls! Staff is very polite and nice. Comfy beds, hot shower and tasty breakfast. Varm recommendation! Nice hiking trails close by, easy access for everyone. Great to wake up in the morning to see falls."
"We went for a one night break but stayed an extra night as we got a good rate and the management upgraded us to a suite. Fantastic view from the room, great breakfast and lovely walks round the waterfalls and area. Very pleasant and attentive staff and a very clean well run hotel."
"Outstanding views and the not so distant thunder of Storforsen. Well kept, very nice room, and service minded staff. Evening buffet served 17-19. Some rooms have it included and it really is OK. Make sure to get a room with view to Storforsen!"