Grill buffet
This summer we serve our popular Grill Buffet with dessert Wednesday's and Friday's between July 9 – August 13!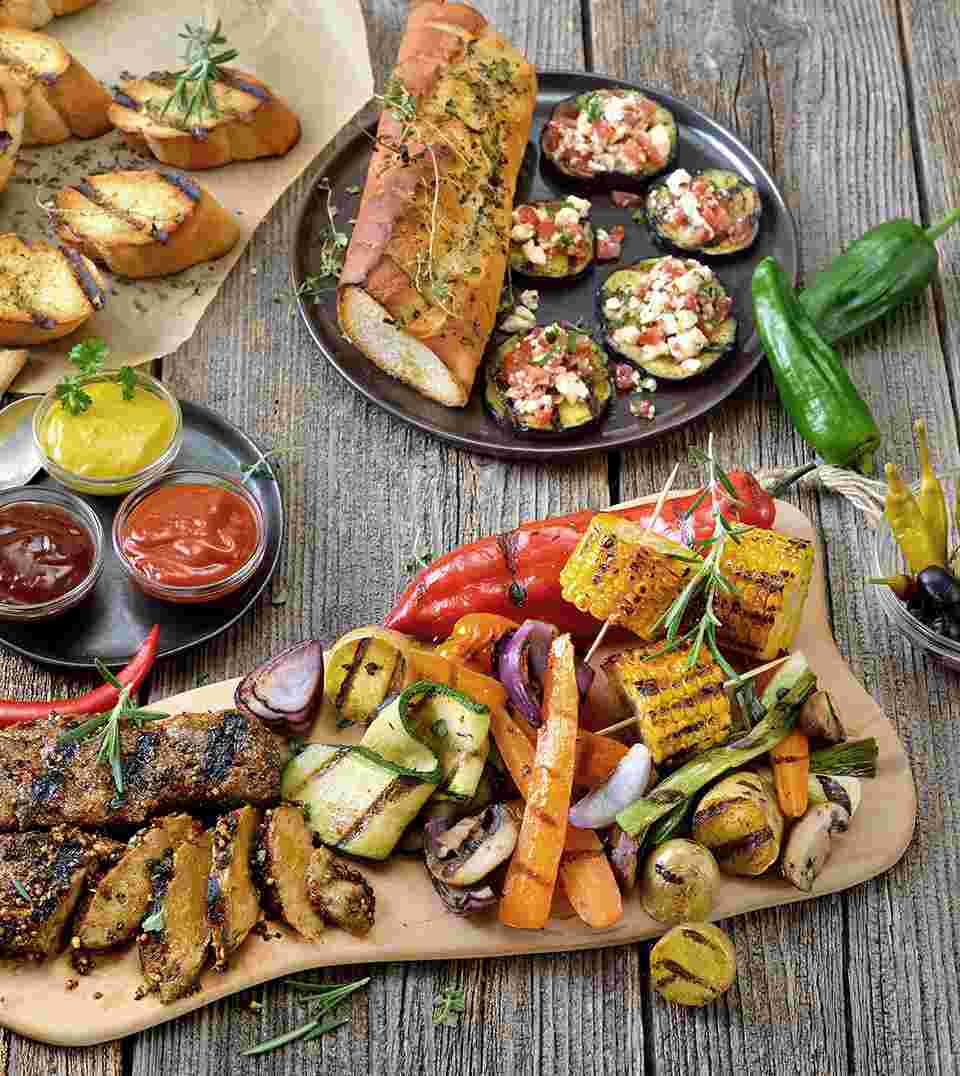 Reservation required
To guarantee your seats we kindly ask you to reserve a table before arrival.
Allergies & special diets
To give you the best possible experience we kindly ask you to inform us at least one day ahead of arrival about any allergies or special diets.
Hours
Wednesday and Friday 5 – 9 PM (July 9 – August 13)
Price
305 SEK/p incl. dessert
Some changes may apply
Contact us
Don't hesitate to contact us about any questions regarding the rooms or booking!
"We went for a one night break but stayed an extra night as we got a good rate and the management upgraded us to a suite. Fantastic view from the room, great breakfast and lovely walks round the waterfalls and area. Very pleasant and attentive staff and a very clean well run hotel."
"Outstanding views and the not so distant thunder of Storforsen. Well kept, very nice room, and service minded staff. Evening buffet served 17-19. Some rooms have it included and it really is OK. Make sure to get a room with view to Storforsen!"