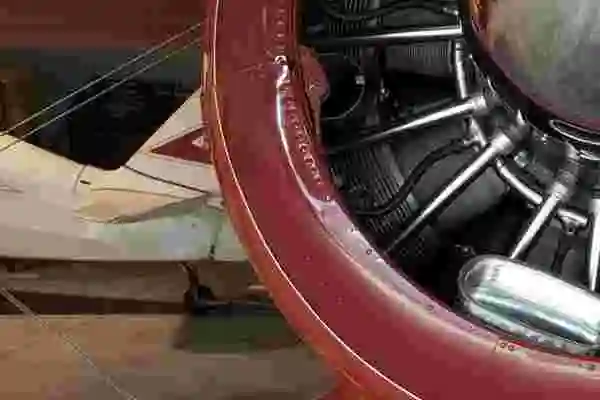 RFN MUSEUM
In one of the oldest hangars of the base you can find the history about the development of the testing area since 1958.
Here's also a genuine collection of pictures and airplanes.

The museum isn't open for the public as it is situated within the airport area which is a military protected object. If you wish to visit the museum with a group you have to get a permit and book your guided tour via RFN Veteranklubb.
"Absolutely great stay with stunning view to the falls! Staff is very polite and nice. Comfy beds, hot shower and tasty breakfast. Varm recommendation! Nice hiking trails close by, easy access for everyone. Great to wake up in the morning to see falls."
"We went for a one night break but stayed an extra night as we got a good rate and the management upgraded us to a suite. Fantastic view from the room, great breakfast and lovely walks round the waterfalls and area. Very pleasant and attentive staff and a very clean well run hotel."
"Outstanding views and the not so distant thunder of Storforsen. Well kept, very nice room, and service minded staff. Evening buffet served 17-19. Some rooms have it included and it really is OK. Make sure to get a room with view to Storforsen!"