WELCOME TO STORFORSEN
Storforsen in Norrbotten. One of the most beautiful and powerful places in Europe.
WELCOME AWAY
In Storforsen there's no city pulse nagging for your attention. In the middle of the grand nature the calm can really take root – it doesn't matter if you arrive with your colleagues for a conference, to enjoy some valuable family time or to get married with the love of your life.
In Storforsen you get the time to do what matters to you. Welcome away!
Read more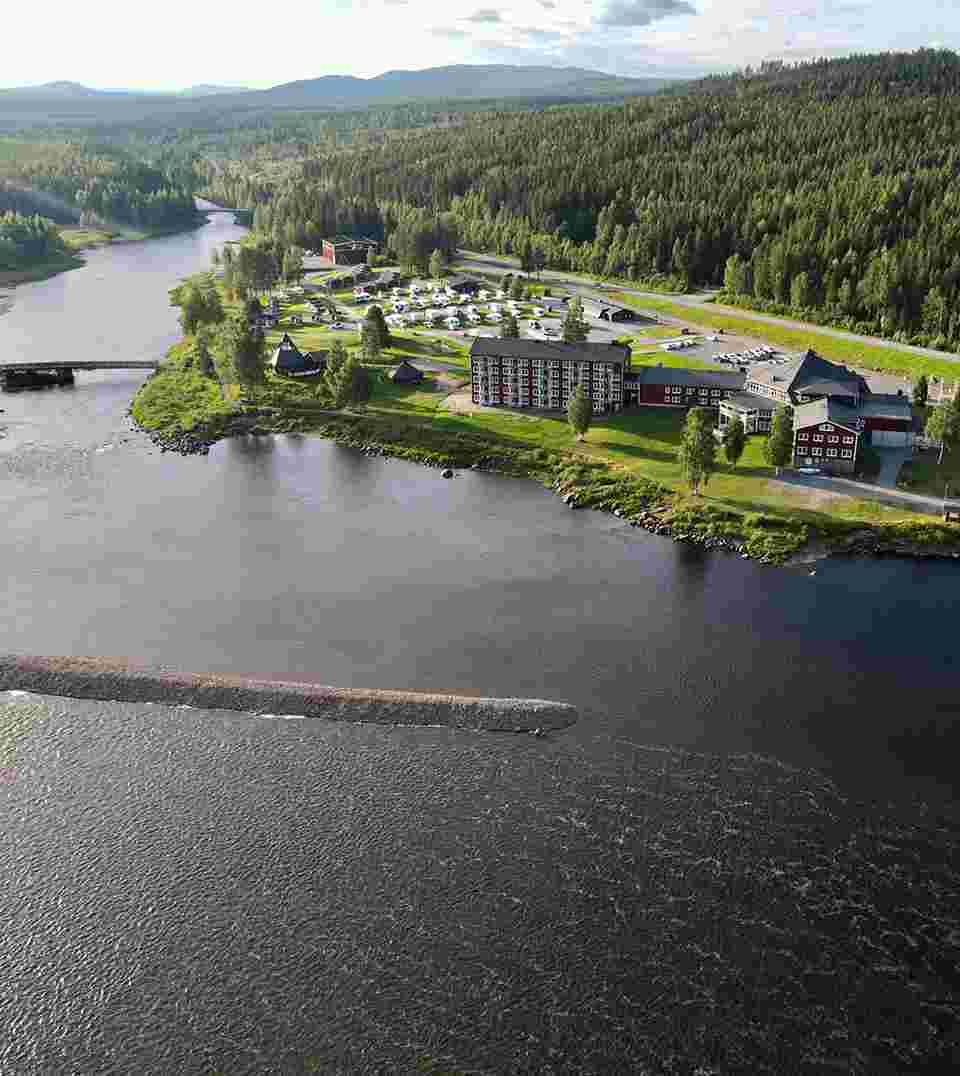 Food & Drinks
Welcome to the table! In our restaurant we serve food which is inspired by the nearby nature. Enjoy a good piece of meat, a perfectly fried fish or any other of our delicacies from Norrland. In the morning we set out a laden, energizing breakfast buffet. If you wake up early you can bring the morning coffee out on our large terrace and enjoy a moment of peace and quiet before the day begins.
Read more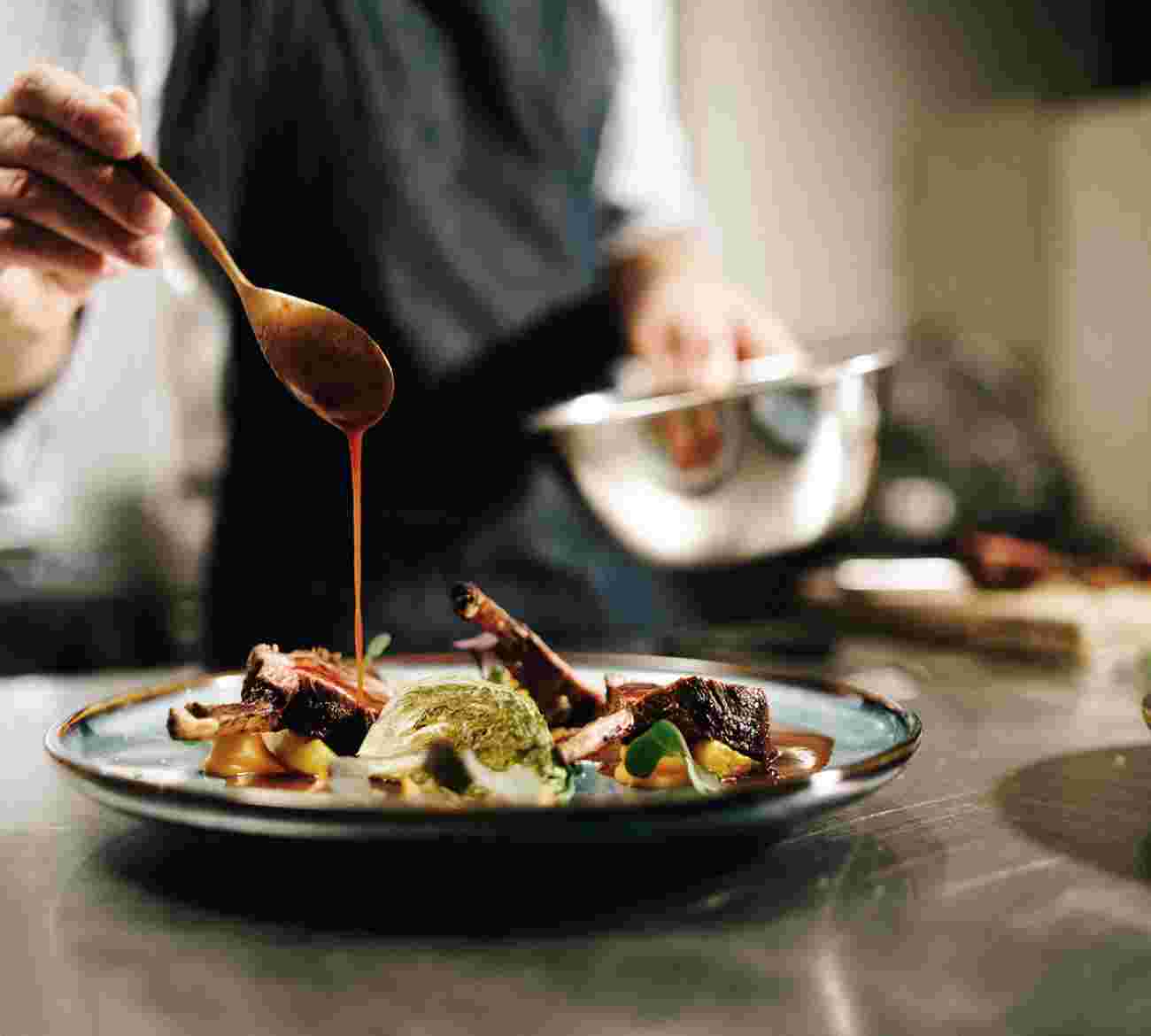 "Absolutely great stay with stunning view to the falls! Staff is very polite and nice. Comfy beds, hot shower and tasty breakfast. Varm recommendation! Nice hiking trails close by, easy access for everyone. Great to wake up in the morning to see falls."
"We went for a one night break but stayed an extra night as we got a good rate and the management upgraded us to a suite. Fantastic view from the room, great breakfast and lovely walks round the waterfalls and area. Very pleasant and attentive staff and a very clean well run hotel."
"Outstanding views and the not so distant thunder of Storforsen. Well kept, very nice room, and service minded staff. Evening buffet served 17-19. Some rooms have it included and it really is OK. Make sure to get a room with view to Storforsen!"


cash free hotel
Starting June 1st 2023 we will no longer accept cash as payment and will become a cash free hotel!
hotell
A comfortable hotel bed, your own trailer, tent or a snug cabin. How you choose to stay the night in Storforsen is up to you. No matter what, you'll fall asleep with the thunderous rapids just outside. When you wake up you can peer through the curtains and behold the mighty nature waiting just around the corner. In some of the hotel's 143 rooms there's a private sauna and a balcony facing the rapids.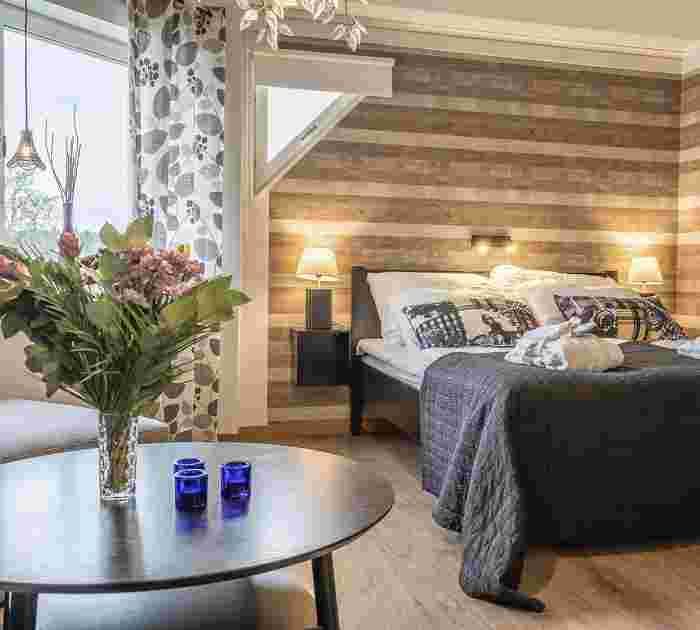 Events
Here you will find something fitting both for the partying group of friends as well as the family. Gather the group, make a nice stop at Hotel Storforsen and be enchanted by the nature, the environment and most of all the wonderful atmosphere.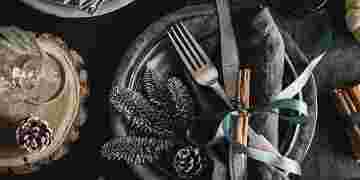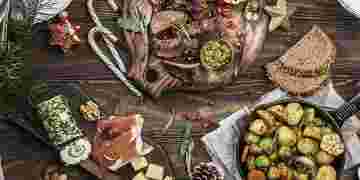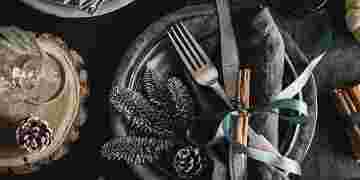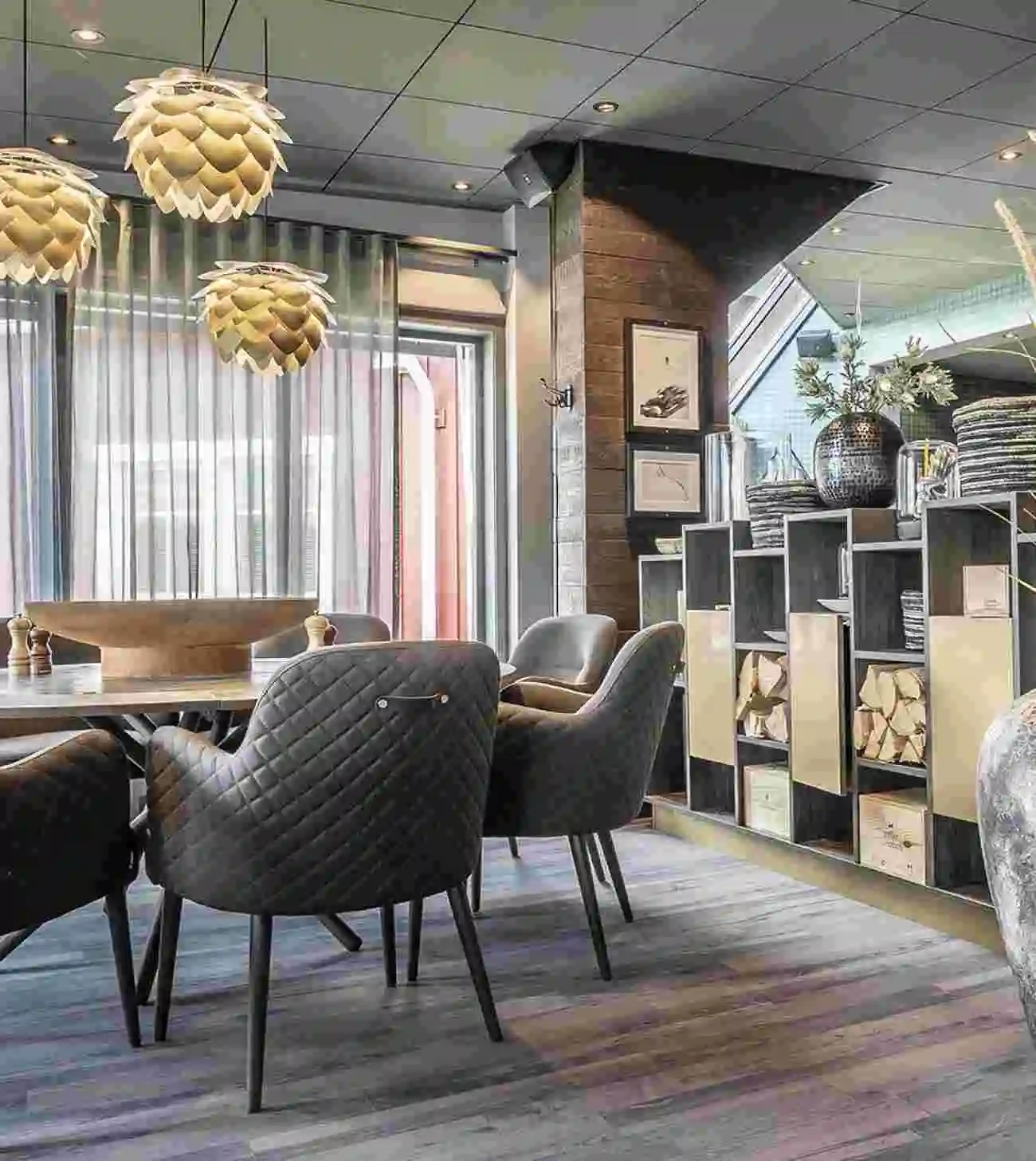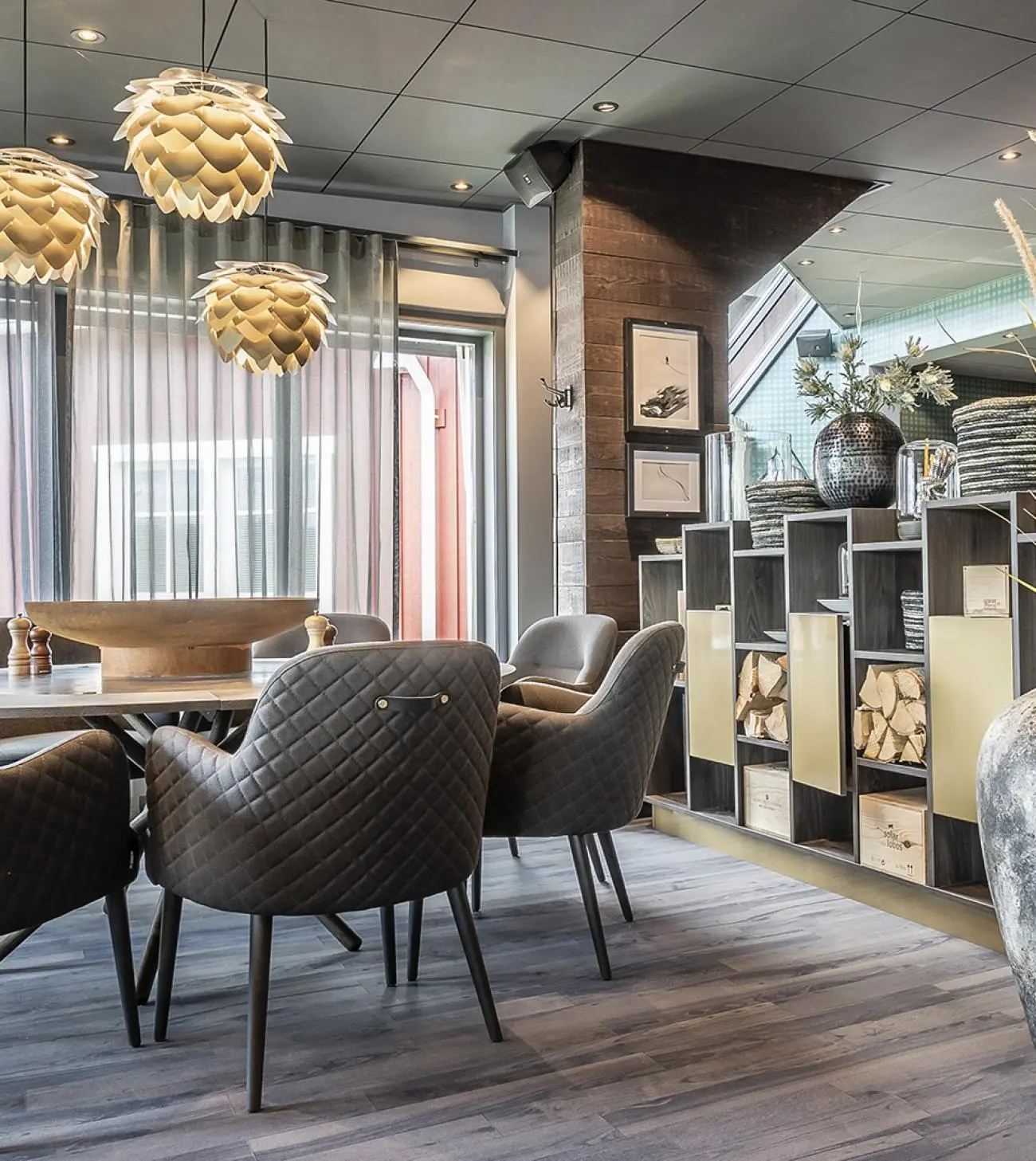 Conference
Some call it conference. We call it time spent together. In Storforsen you have the opportunity to tailor your conference stay.
Read more
Activities
Storforsen, with its mighty surroundings can offer excitement, adventure, nature and culture in a wonderful mix. We have activities for everyone!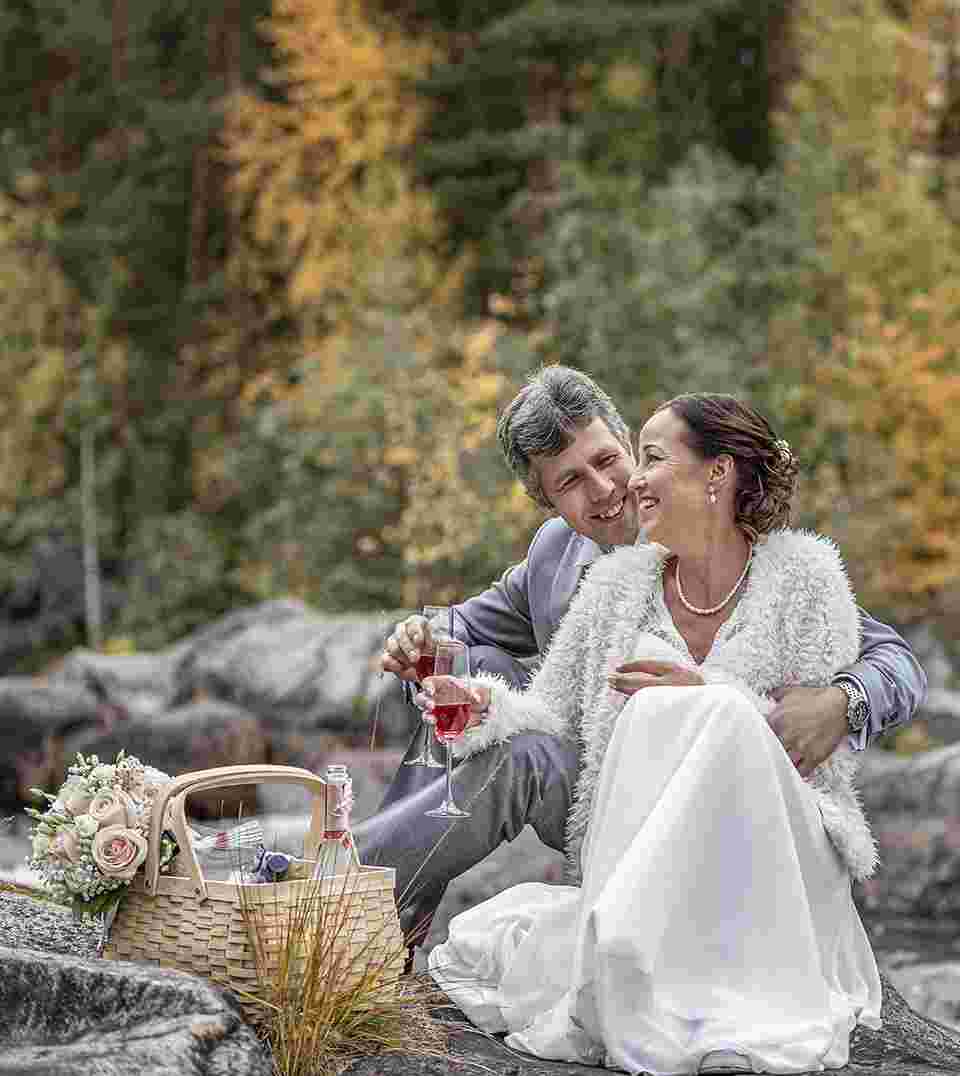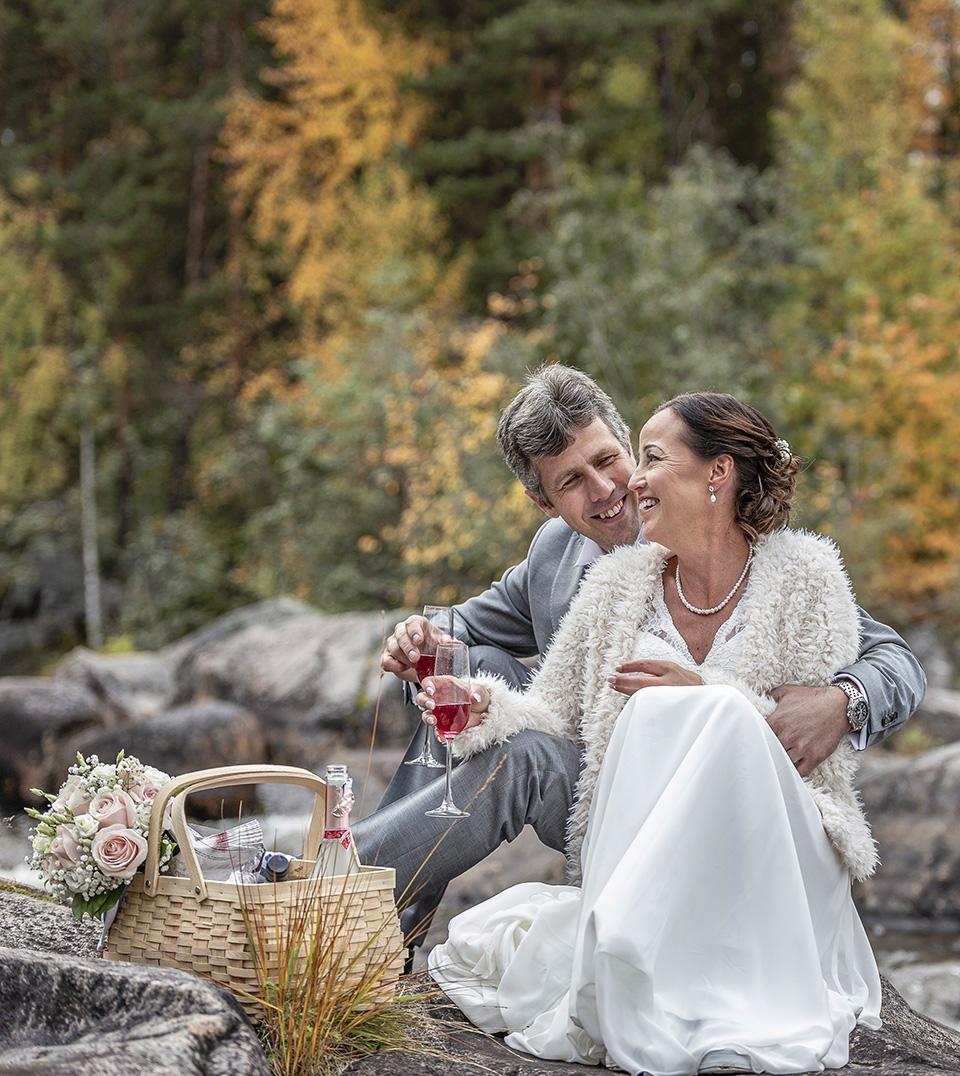 Weddings
In Storforsen we can take care of everything from the ceremony to the wedding cake. The only thing you need to do is to tell us how you want it to be. With our wide selection of accommodations there is always place for all the wedding guests to stay the night.
read more
camping
The nearby areas have excellent possibilities for fishing in all types of water. On the camping there's also the now famous pub Raimos bar, which was built specially for the movie "Jägarna" in addition to Storforsens chapel. Storforsen Camping is connected to SCR Svensk Camping which means all guests must have a valid Camping-ID. Read more on the bottom of the page.
read more